A&I Parts
Right Part - Right Price - Right Here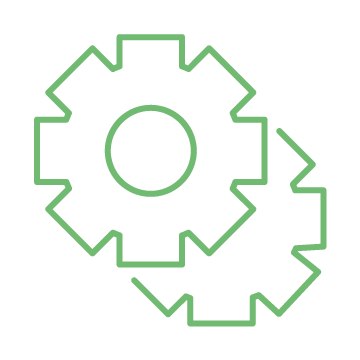 Valley Plains Equipment is now stocking and can order you parts from A&I products for your John Deere equipment and for most other major equipment lines as well. A&I products is an aftermarket parts supplier similar to Shoup, Worthington Ag-parts, K&M, TISCO and various other after market parts sources. We can offer Free Freight on daily A&I product orders. This may be a lower cost alternative for those times when the highest quality part items are not required. One of their major lines are parts from Lowen Manufacturing.
A&I Products is a leading manufacturer and wholesale distributor of replacement parts for the Agricultural, Turf, and Industrial markets.
A&I Products has over 30 years of expertise, greatly contributing to its reputation as a top supplier of high quality, reasonably priced parts.
A&I's sensitivity to quality and service has made it a fast growing company that continues to search for new products and offer exceptional customer service.
A&I Products' history begins with founder Anden Van Beek working in his father's repair shop as he grew up in the small town of Rock Valley, Iowa. His experience operating various machining equipment proved invaluable when taking to the business venture on his own. In 1980, the seeds for A&I Products were sewn as he began manufacturing replacement tractor and combine parts for local farmers. Van's Machine was the name on the door in the early days. Continually growing, the product offering expanded and was rapidly gaining in popularity by the end of the first decade in business.
In 1991 this burgeoning business became A&I Products. Soon business growth necessitated the construction of a new machine shop, as well as an office & warehouse complex. A second warehouse was built in Rock Valley, IA adjacent to the existing warehouse in 2001 and was expanded in 2004 and again in 2008. Today these three buildings occupy over 460,000 square feet of space. Additionally, A&I Products has more than a dozen regional warehouses throughout North America. In 2010, A&I Products and Sunbelt Outdoor Products teamed up to offer an expanded lineup of turf and outdoor parts and products to further complement A&I's original lineup of products. Currently over 160,000 different Agricultural, Turf, and Industrial part numbers are distributed through a network of over 12,000 distributing resellers. This is made possible with the hard work and dedication of over 360 employees.
© 2023 Valley Plains Equipment LLC - Powered By