Bulk Oil Program
Valley Plains Equipment is now offering Bulk Oil Services!
Call any of our 6 locations today to get signed up and on our scheduled routes. We will contact you next time we are in your area and fill-up or top-off your oil tanks.
John Deere 15w40 + 50 Engine Oil
$16.97 / gal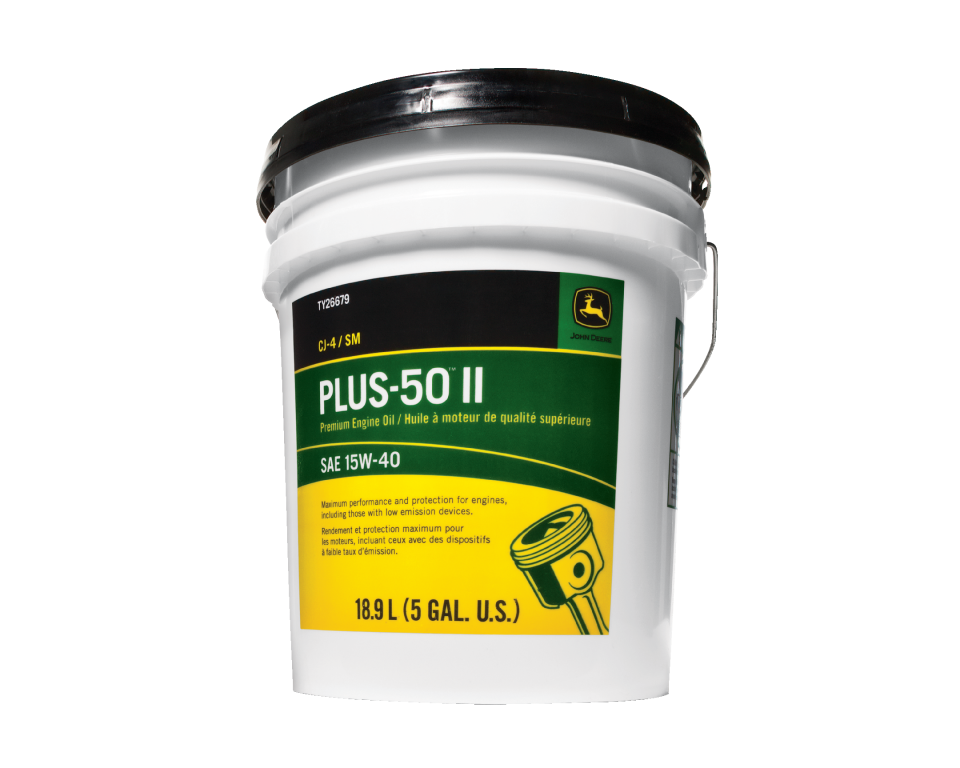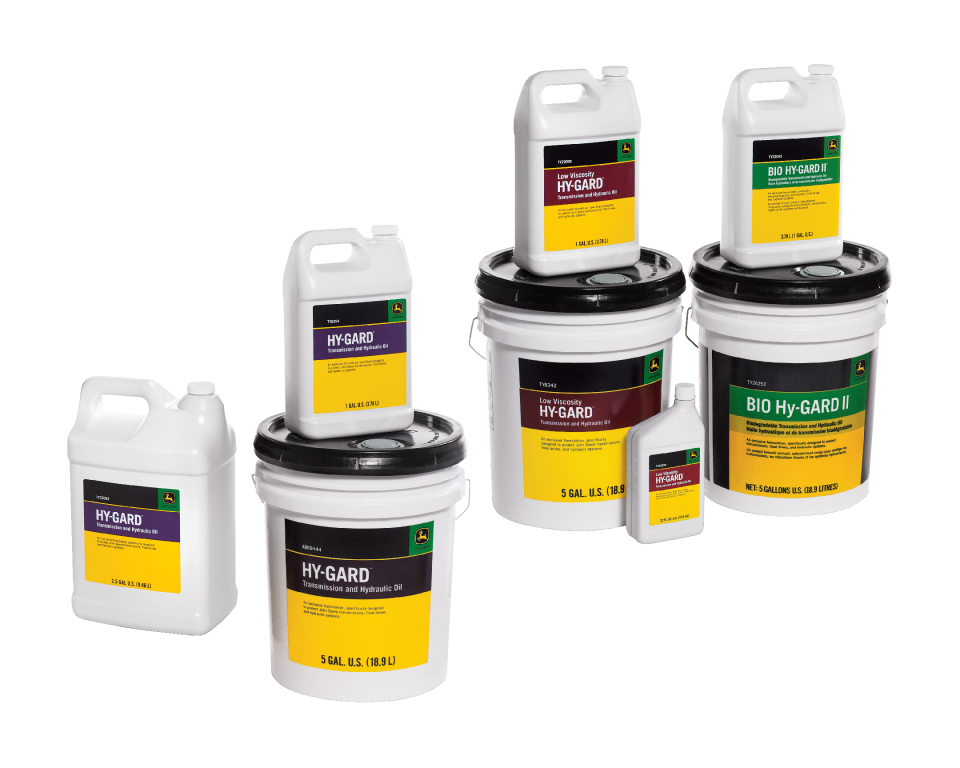 John Deere Hygard - Hydraulic Oil
$15.05 / gal
John Deere Cool-Gard II - Bulk Premix Anti-Freeze
$12.60 / gal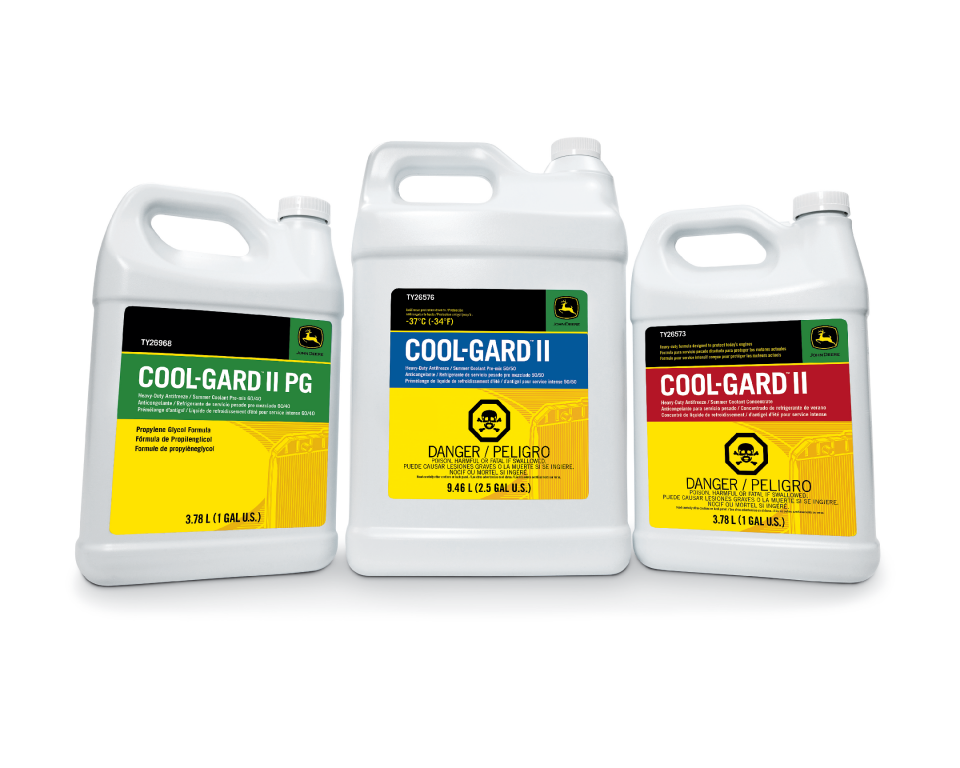 Also check with us on our Bulk DEF options.
© 2022 Valley Plains Equipment LLC - Powered By