John Deere Tech Program
Our History. Your Future.
Partner with Valley Plains Equipment and kick start your career! We'd like to know more about you and your career goals - so that you can determine if we're the right fit for you. We offer internships, scholarships, and employment. If you enjoy learning how things work and want to graduate from college debt-free, our John Deere Service Tech Program might be the right fit for you.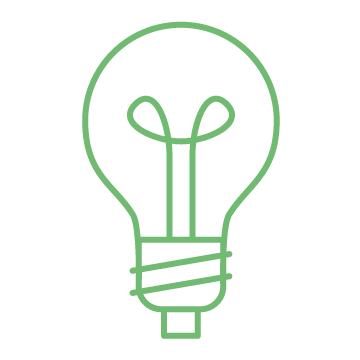 Power Up Your Career
Students in the John Deere Technician Training Program will earn an Accredited Associate Degree in Applied Science. It is a two-year program that balances classroom theory, hands-on lab work with John Deere equipment and real-world work experience via paid internships.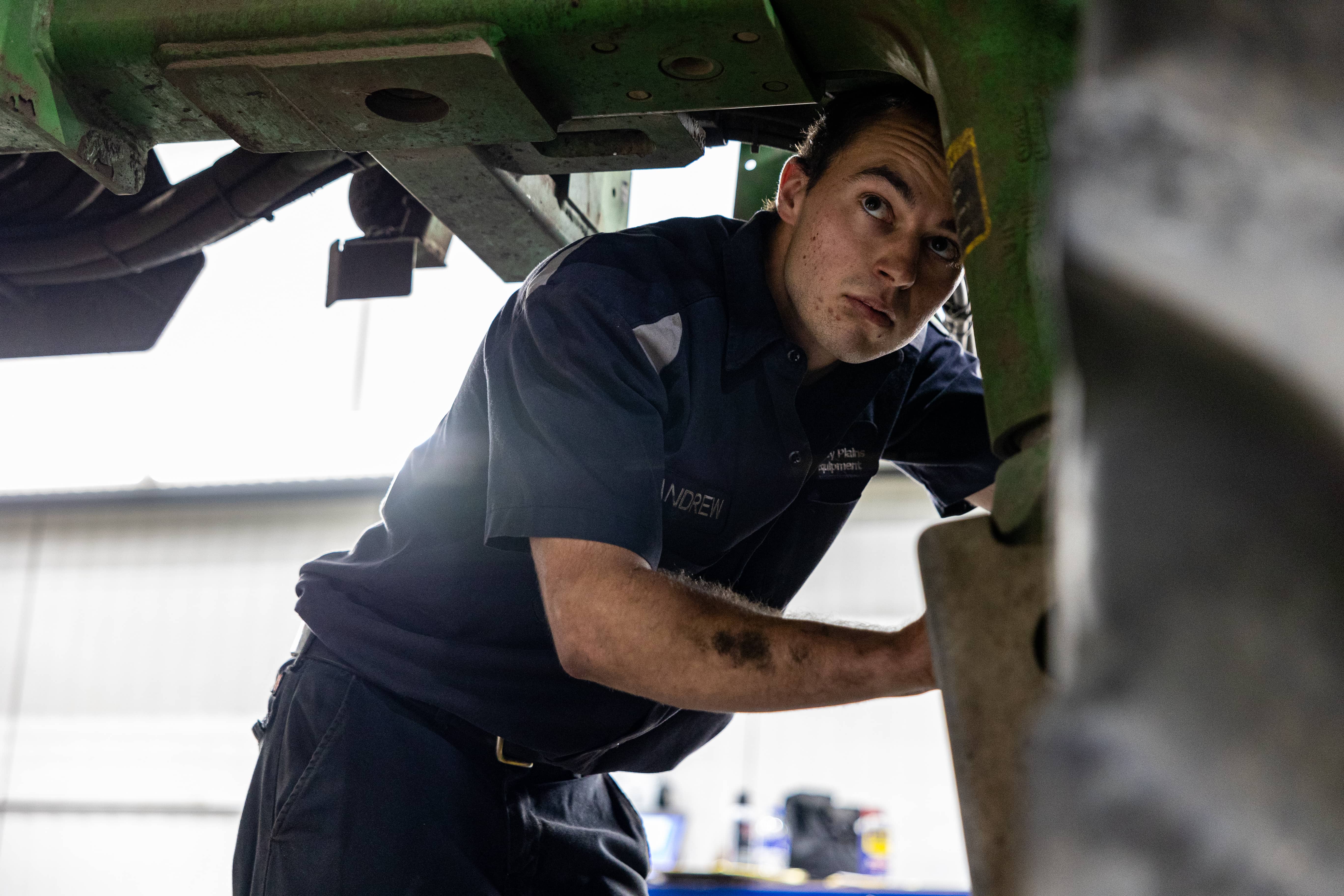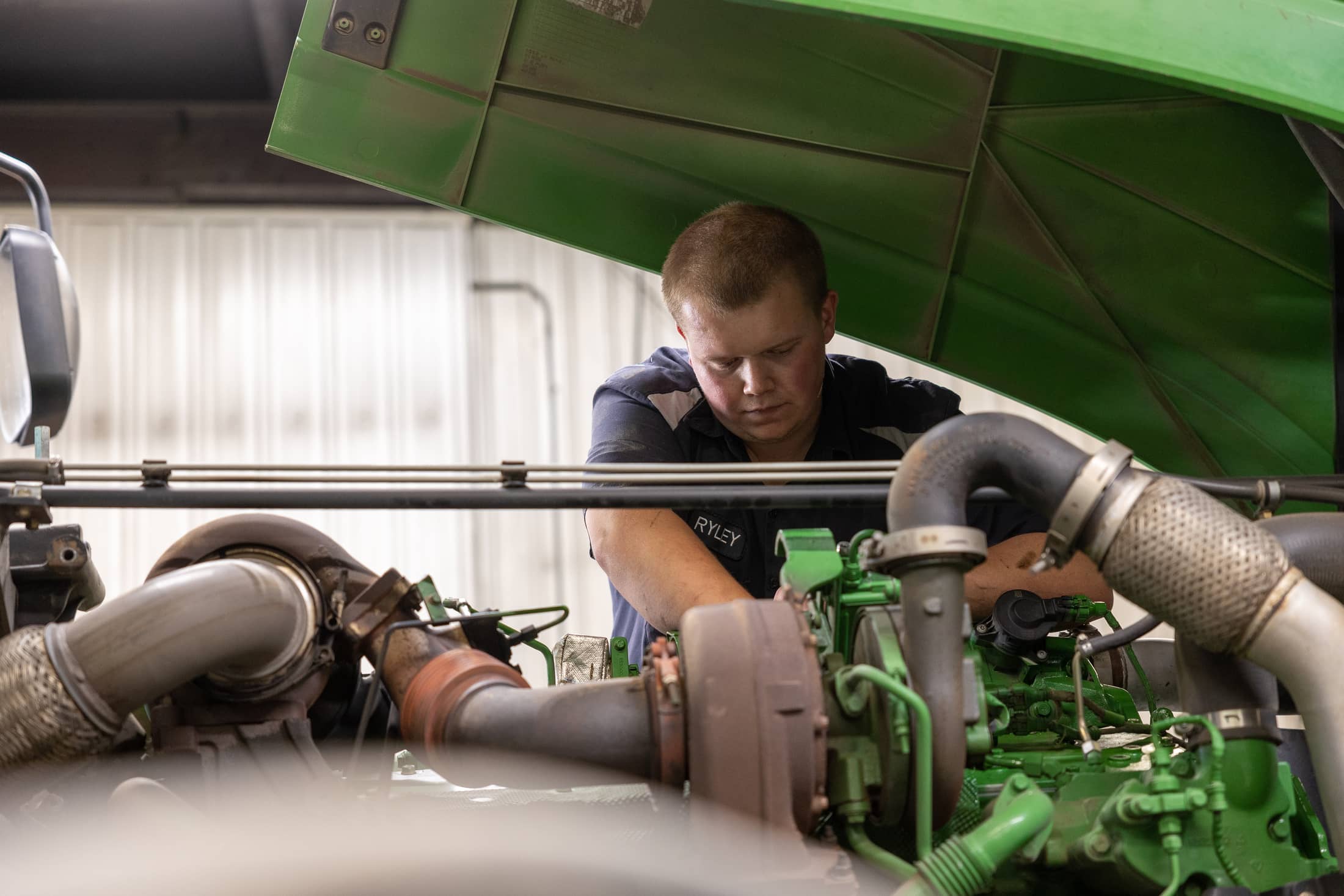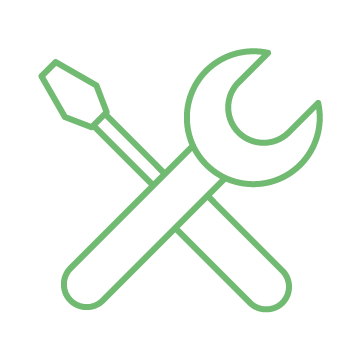 What We Do For You
John Deere University Certification
Paid Internships
Laptops with JD Specialty Software
$20,000 Tuition Reimbursement for General Diesel Degree & John Deere Ag Tech Degree
Top of the Industry Starting Salary
Job Placement Upon Graduation
How to Apply
To fill out an application for the John Deere Tech Program or a sponsorship through Valley Plains Equipment, click to apply below.
© 2023 Valley Plains Equipment LLC - Powered By