VPE ASSURE Plan
Protect Your Investment with ASSURE.
Turn your variable service expenses into predictable fixed costs with ASSURE. ASSURE is an extended warranty service program to protect against breakdowns during the use season. In the event of a mechanical breakdown of a covered part, Valley Plains Equipment agrees to make repairs and repair or replace a covered part, less applicable deductible. Contact your Service Department for complete details.
How ASSURE Works
1. Get an inspection at Valley Plains Equipment
2. Complete all recommended repairs
3. Enroll in ASSURE
4. Protect your equipment against breakdowns that cause downtime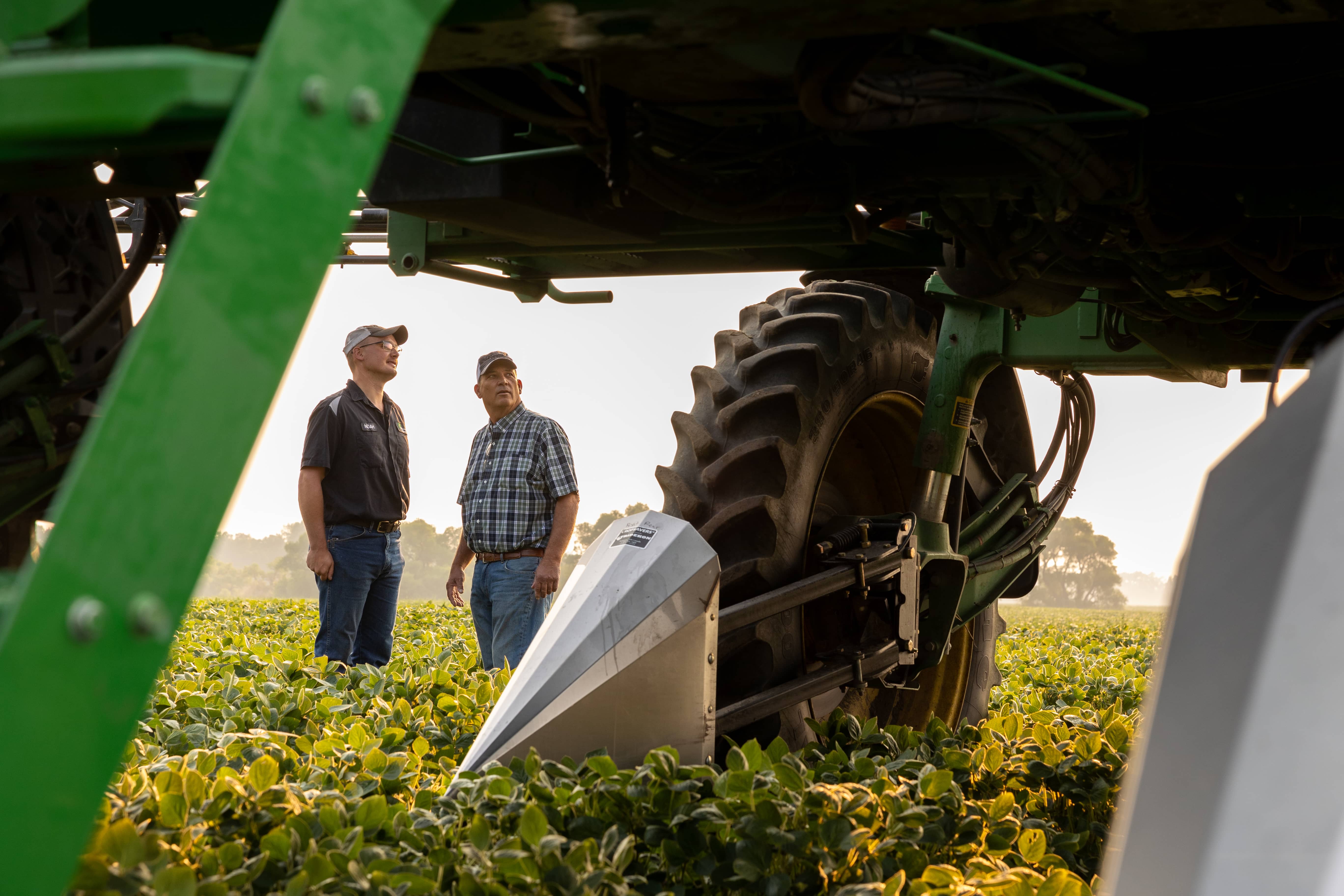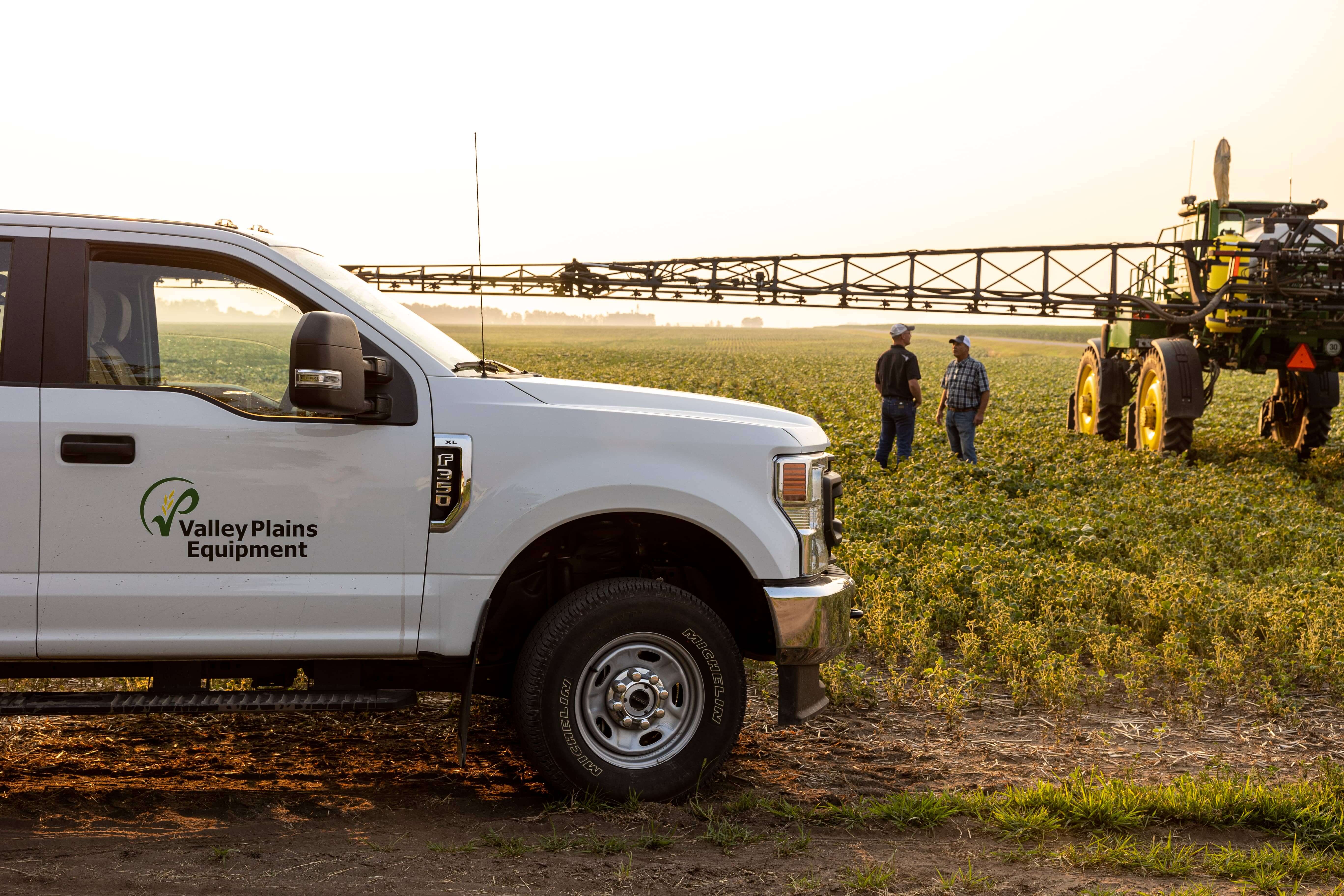 ASSURE Benefits
You just cover your deductible for repairs
Extra layer of protection against breakdowns during the season
Covers major components on equipment - which are the most common problem areas
Risk Management Tool - only pay your deductible if repairs are needed on a covered piece of equipment
Eligible Equipment
Tractors, Sprayers and Combines up to 8 years old and less than 5,000 hours
Corn Heads, Chopping Corn Heads and Flexdraper Platforms* that are up to 8 years old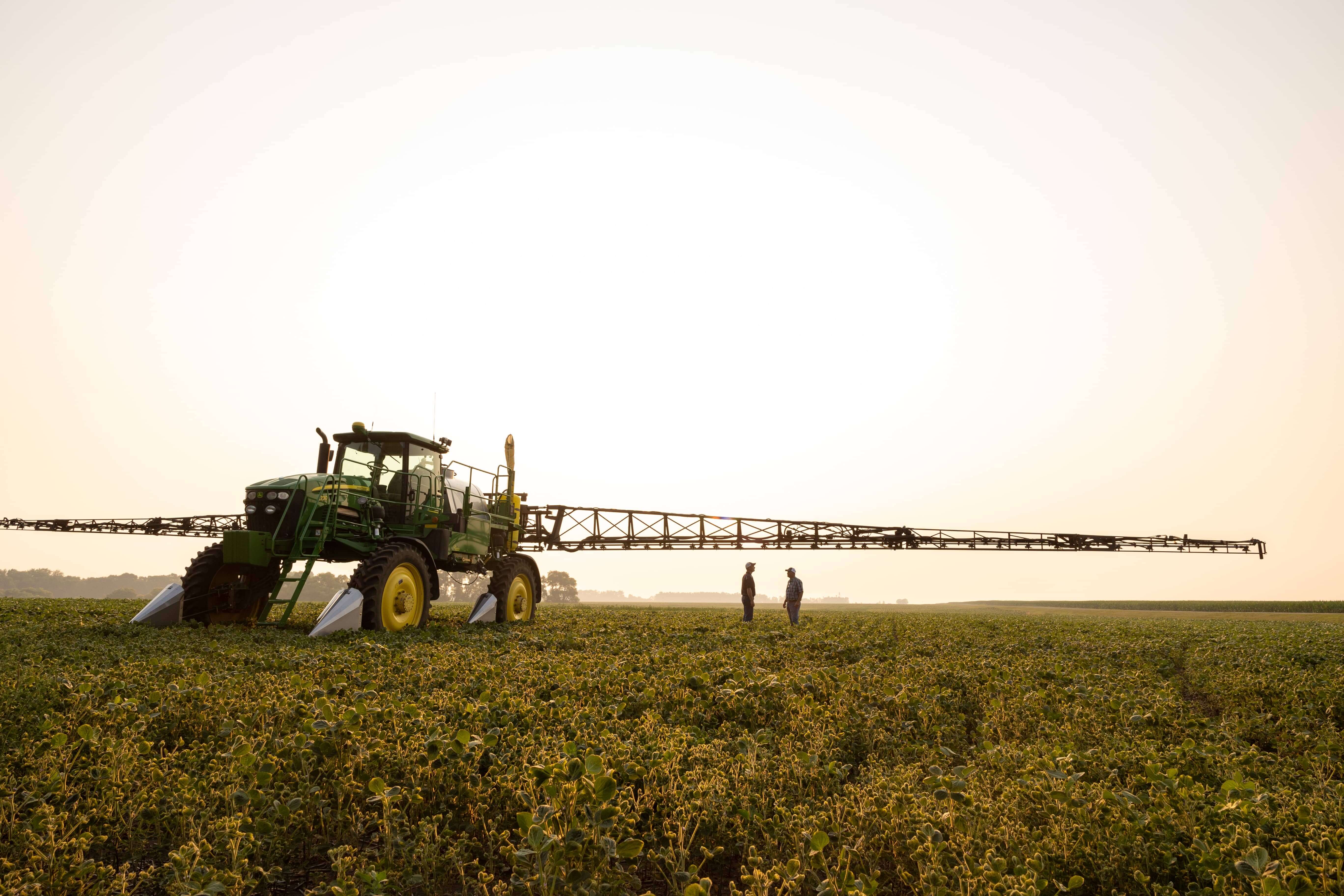 *Flexdraper Platforms are only eligible with a combine enrolled in ASSURE or Powergard.
ASSURE is for breakdowns that cause downtime during crop season - it is not a reconditioning program. Some exclusions apply, not all maintenance items are covered through ASSURE, please see your VPE Dealer for complete details.
© 2023 Valley Plains Equipment LLC - Powered By