AMS Support Packages
Commited to Optimizing your Operation.
We know your farm isn't exactly like anyone else's - your problems are unique to your operation. We also understand that technology is an integral part of today's farming operation, but it's the benefits of that technology that matter, not the technology itself. Valley Plains Equipment can help you find solutions that are equally unique to your operation and integrate your machines, technology, and production goals.
We are commited to helping you more efficiently capture, use, and analyze your data, and then turn that operational data into actionable, information-based insights to improve your productivity. After all, we are your local GreenStar Certified John Deere dealer, staffed with many knowledgeable and specially-trained employees, sales professional, service technicians, and full-time Integrated Solutions Consultants.
For more specialized AMS (Ag Management Systems) support, Valley Plains Equipment offers the following Support Packages:
Value Added Service Package
With our VAS package offerings, we can create the right package for your operational needs.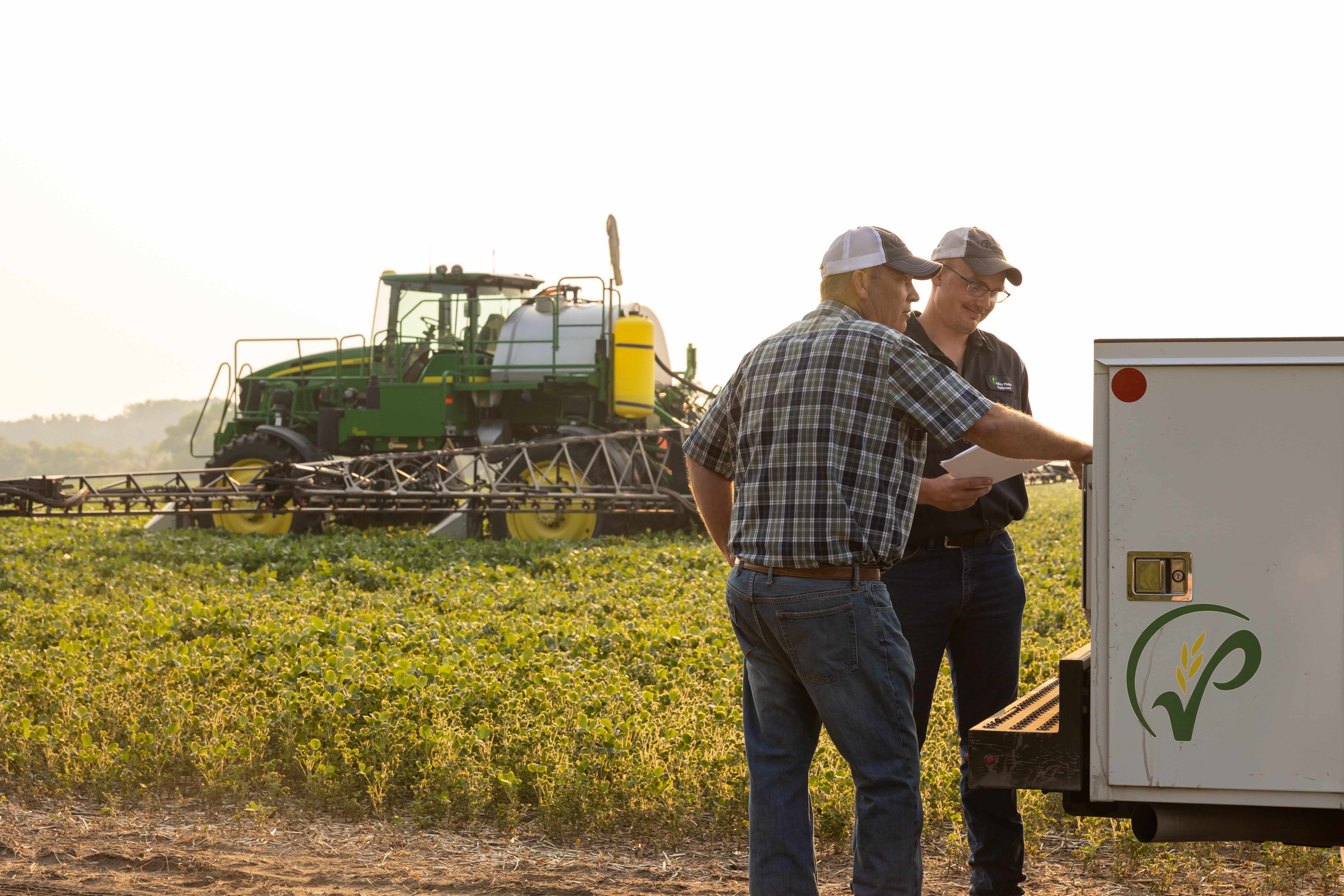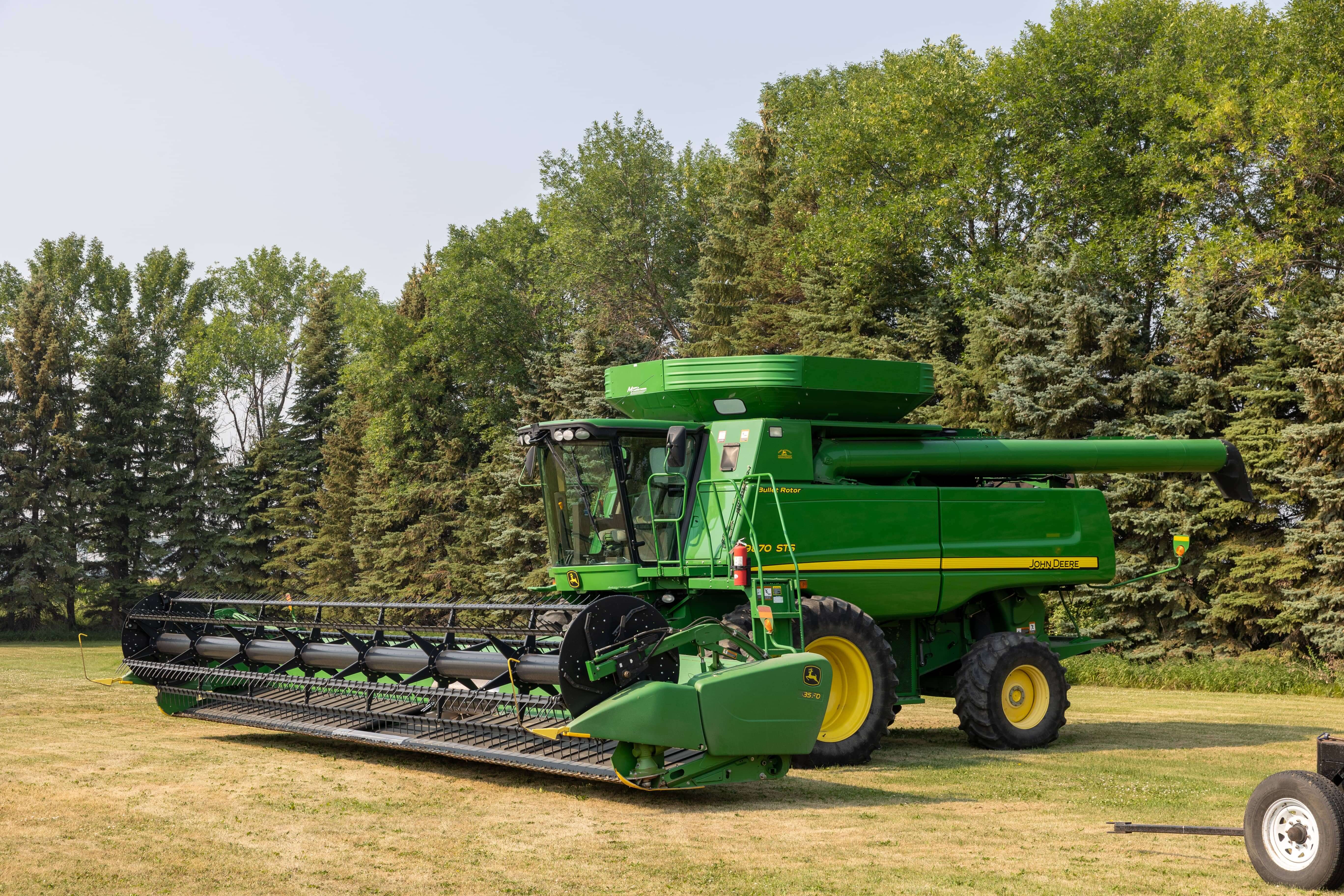 Encompass 360 Plan
VPE offers Encompass 360 Plans for Planters, Air Seeders and Combines.
© 2023 Valley Plains Equipment LLC - Powered By