Benefits
TeamPerks Benefit Program.
Insurance Plans
Health Insurance
Life Insurance
Vision & Dental Insurance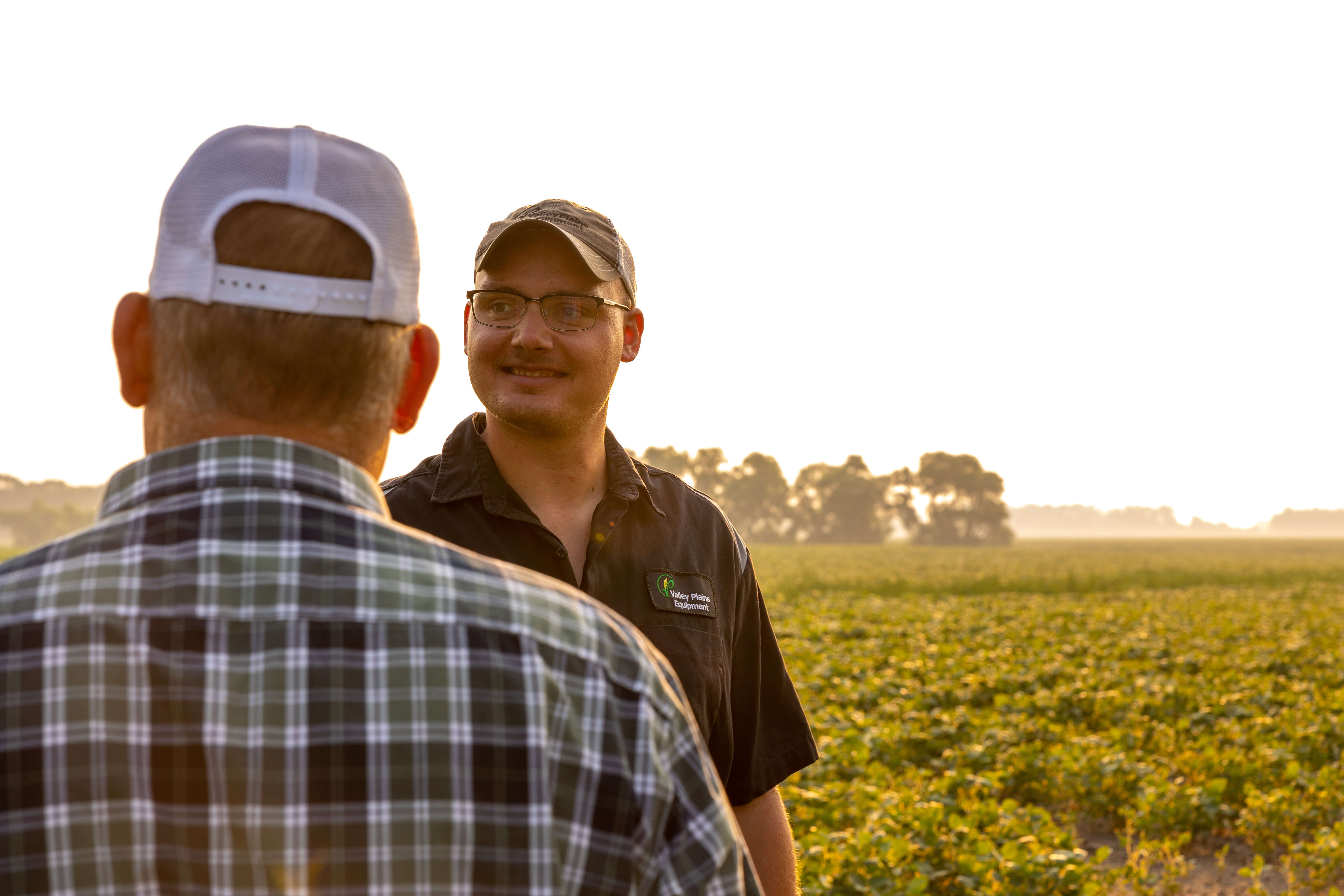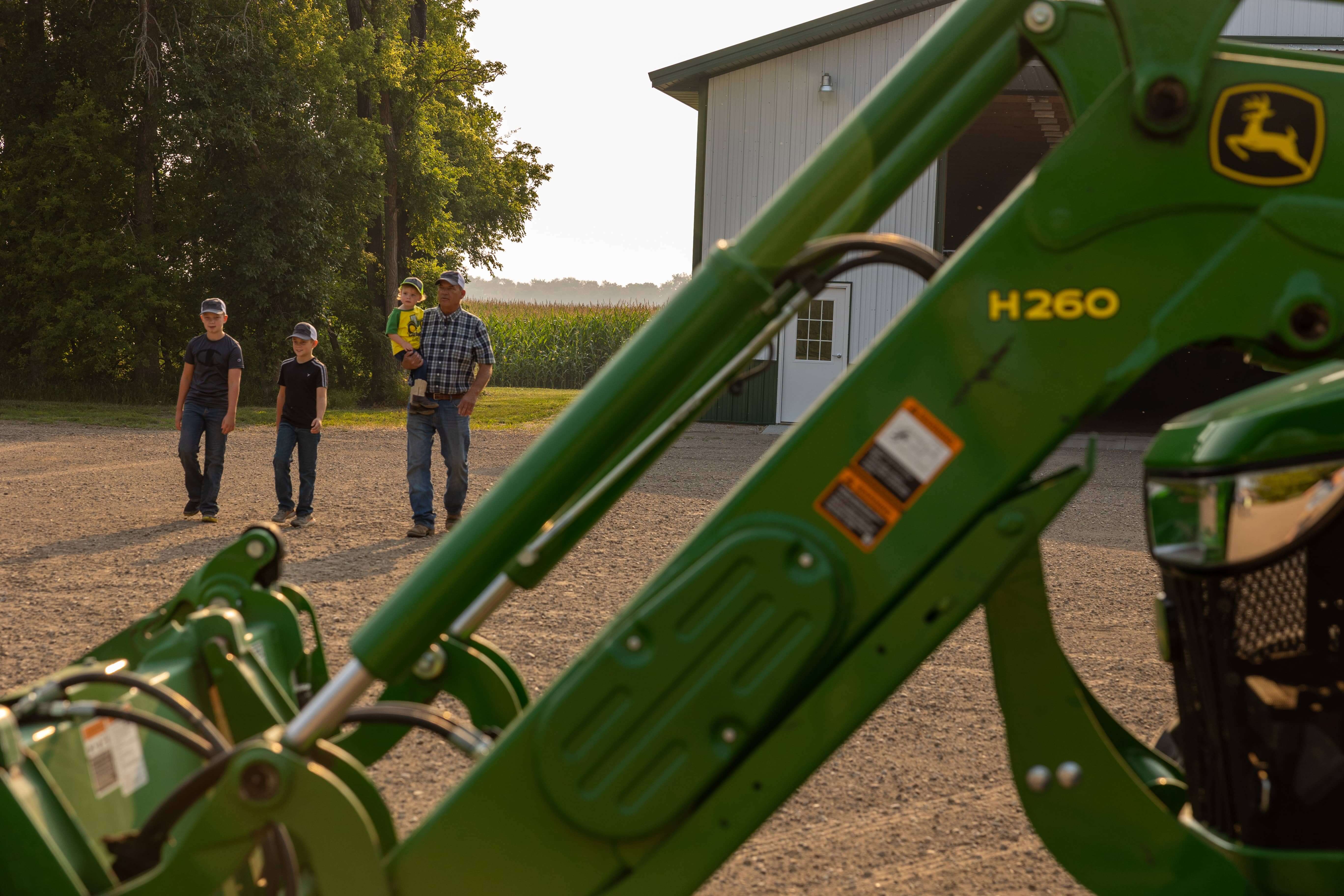 PTO (Paid Time Off)
A consolidated "bank" of hours that you can use for personal time out of the office.
Disability Coverage
A company-sponsored plan that provides you with continued income upon a disability.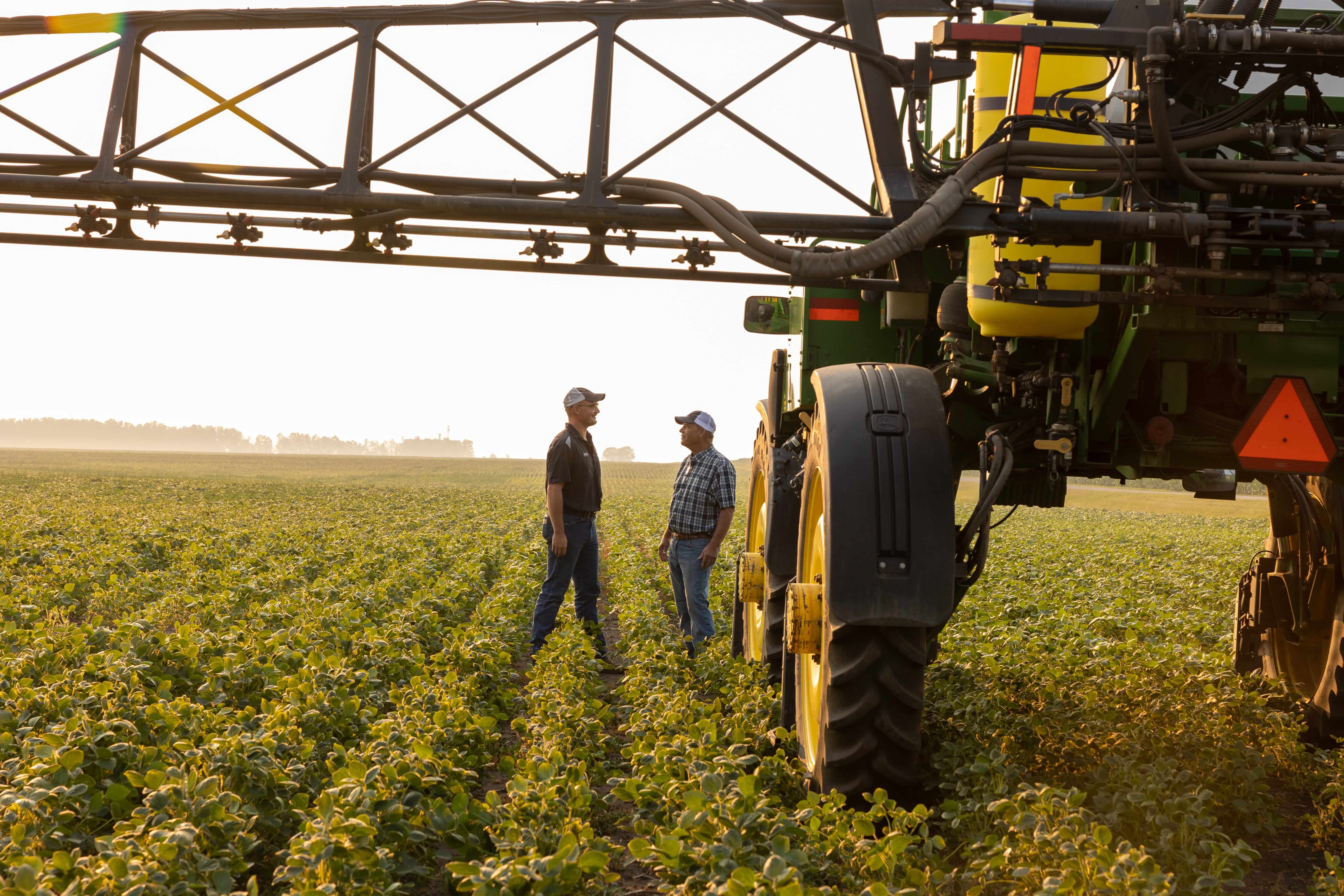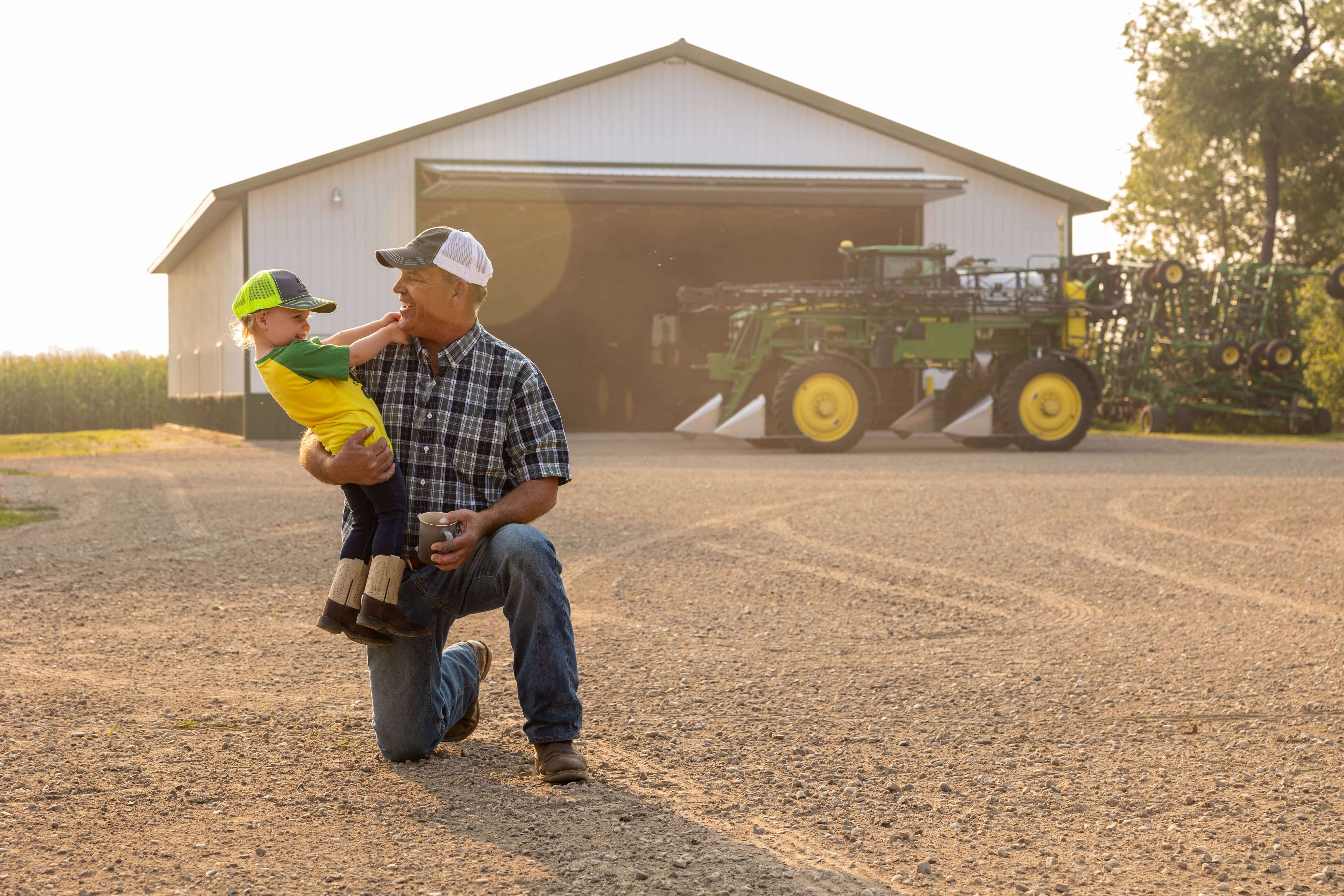 Employee Assistance Program
The Employee Assistance Program (EAP) is an employer sponsored benefit available to you and all the members of your household.
Retirement Plan
401K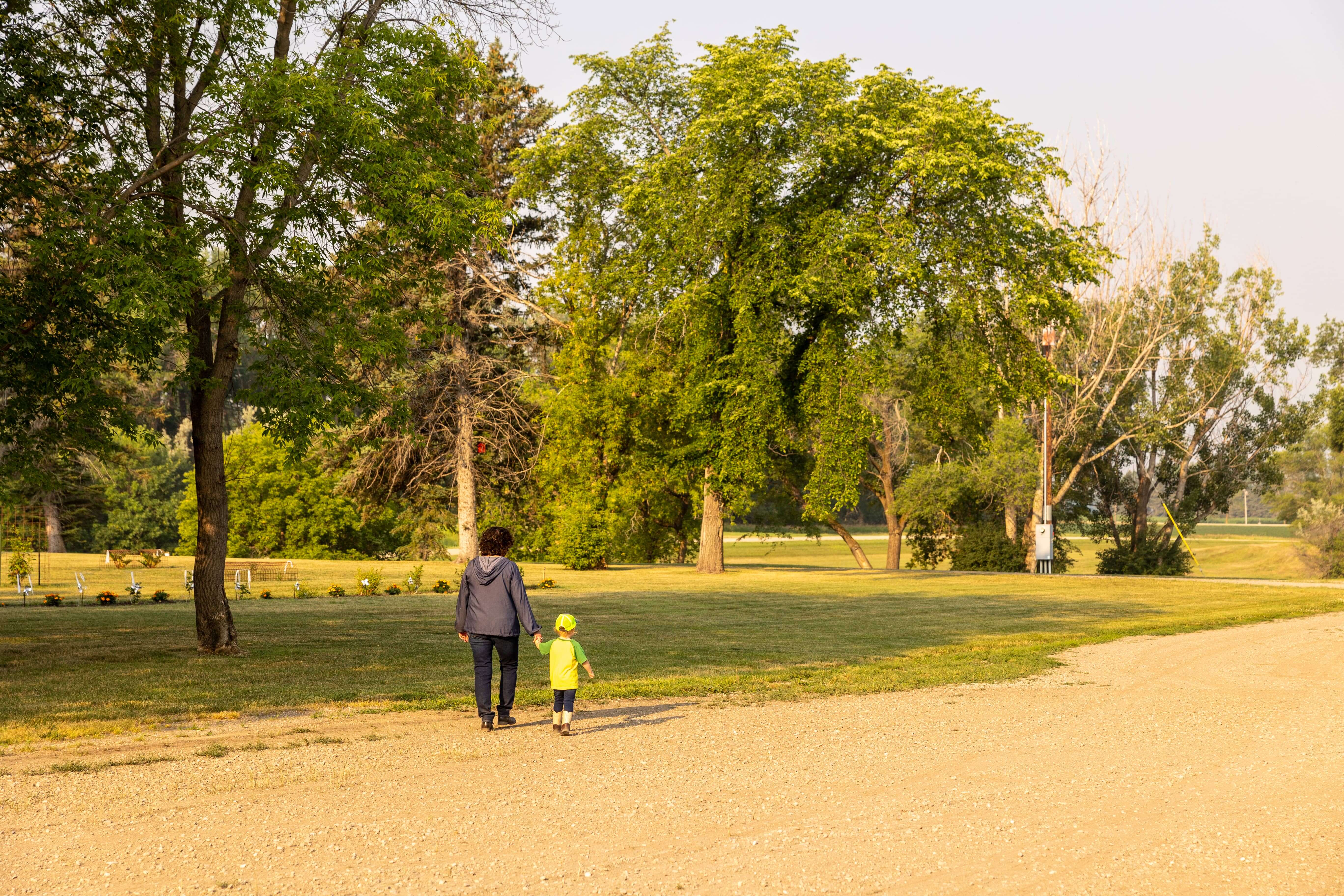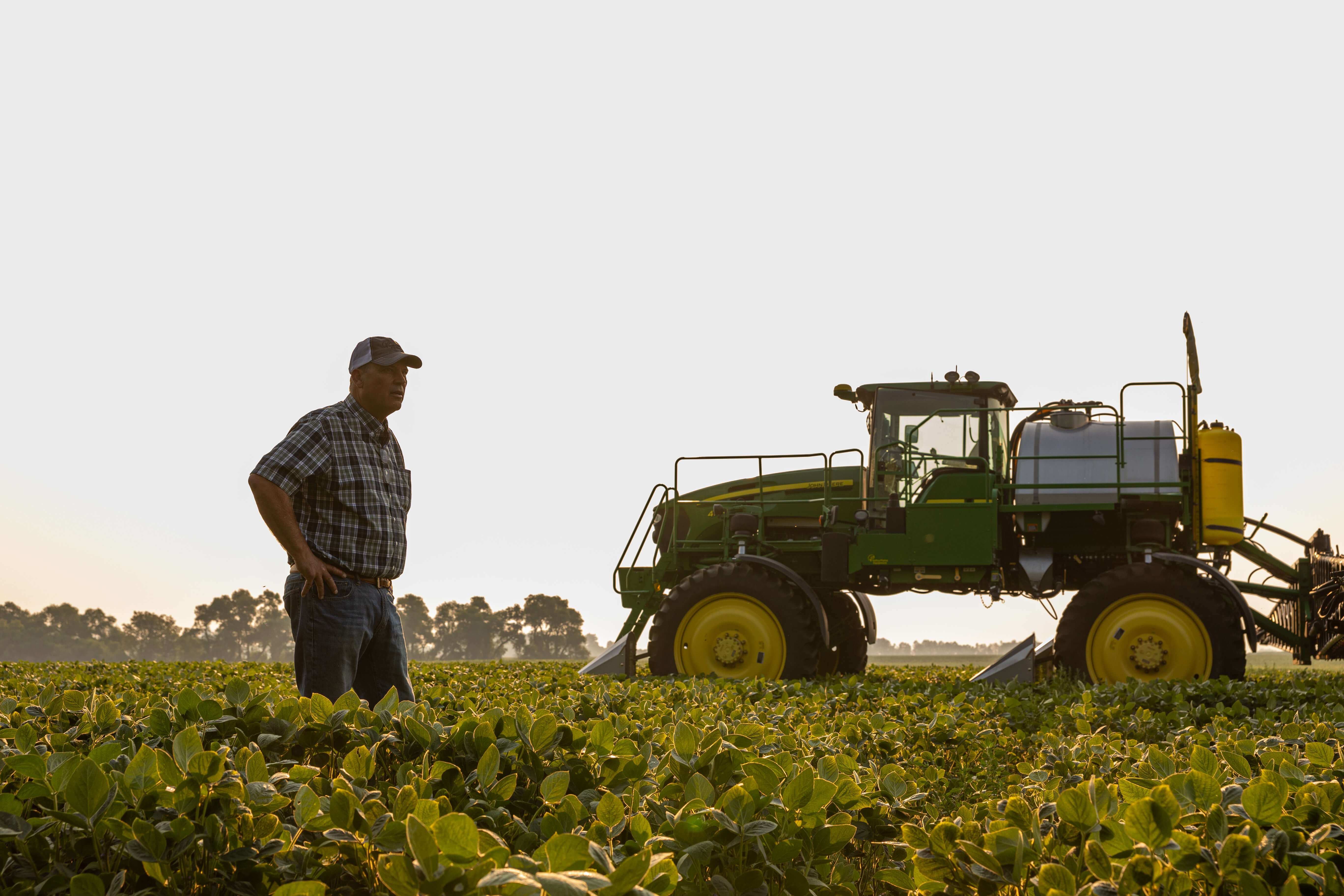 Flexible Spending Account
A flexible spending account is available to full-time employees for pre-tax medical and dependent care expenses.
This is a summary only. Please refer to our company handbook for complete eligibility requirements and other detailed information.
VALLEY PLAINS EQUIPMENT RESERVES THE RIGHT TO CHANGE OR TERMINATE ANY PART OR ALL OF THE BENEFITS AT ANY TIME AT ITS SOLE DISCRETION.
© 2023 Valley Plains Equipment LLC - Powered By